The amount of information online that is available for you while pregnant can be overwhelming. After I found out I was pregnant I went into overdrive registering for every site I ended up on. This lead to a bombardment of emails every week offering freebies and telling me what fruit size my baby was! One thing I was interested in, as well as medical facts, was what freebies were available to me. Here are the top websites you must register for while pregnant t if you are looking for freebies.
Bounty
Bounty offers weekly update emails as well as 3 free packs during different stages of your pregnancy and birth.
What is Bounty?
As well as providing new mums with the timely advice and expert knowledge new mums need, we introduce carefully chosen products and services to mum that we know, as parents, can be invaluable through the different key stages. We offer a total of three Bounty Packs; filled with free samples, money-off vouchers and useful information, plus free guides offering practical, up-to-date information, advice and guidance from pregnancy and beyond.
What freebies do you get in your Bounty pack?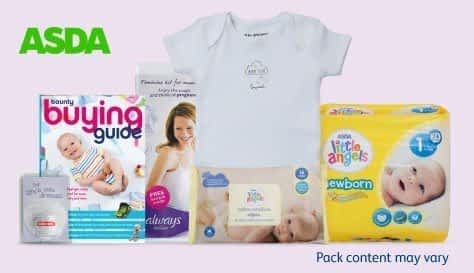 Mum to be pack – available from 20 weeks pregnant includes:
Great try-before-you-buy products and samples
A cute George at Asda bodysuit
Full-size pack of Little Angels newborn nappies (24 pack) and a sample pack of Little Angels extra sensitive wipes
Money-off vouchers and exclusive offers to help lower the cost of pregnancy including 10% off George at Asda
Bounty's Baby Product Guide – it's full of expert reviews on what's out there and what you need for your little one to suit all budgets
How you do get a free bounty pack?
Find out more information and register here:
Get a bounty pack here
Top Bounty Tips
Don't listen to the out of stock alert on the app. My app said the packs were out of stock the whole time I was pregnant. Just ask when you're doing your weekly shop the packs will appear!
Website 2. Websites you must register for while pregnant
Emma's Diary
Emma's diary is very similar to bounty, offering you free weekly email updates and free sample packs. Definitely worth signing up and collecting both as you will have double the amount of freebies. You can never have too many wipes and nappies!
What do you get in your free Emma's Diary pack?
The FREE Emma's Diary mother and baby gift packs are packed full of big brand products and samples, hand-picked for you to try during your pregnancy and for when your little one arrives. Some are also very handy for packing in your hospital bag too!
How you do get a free Emma's Diary pack?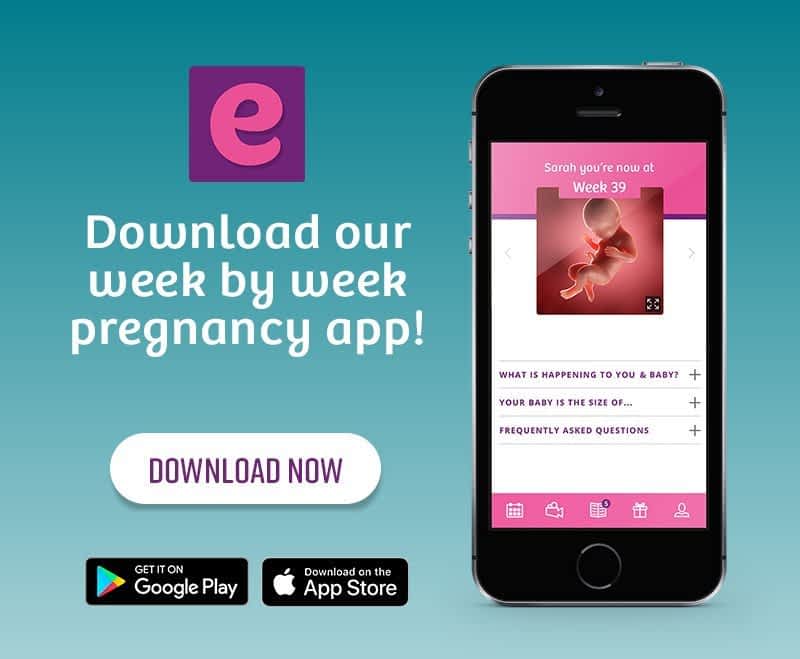 Find out more information and register here:
https://www.emmasdiary.co.uk/about-us/gift-packs/get-your-free-gift-packs-today
Website 3. Websites you must register for while pregnant
Amazon Baby Wish List
Last but not least, I highly recommend you sign up for Amazon Baby Wish List. You can do this here:
This allows you to create a list and add all the items you are thinking about ordering. When you place your first order through this list you will receive a free gift. These change all the time but they are anything from gift vouchers to water wipes.
I also received a 20% off all items purchased through the baby list through an email to keep a close eye out!
You can also share this list with friend and family, allowing them to purchase items off the list and send directly to your house. Perfect if you are having a baby shower!
I hope you find these sites useful, I sure did! Please let me know If you think there are any other sites I should recommend?
Have you also read about the free baby box you can order? Check it out here!